Keynote speakers and chairs of the sessions
Section 1: Business Economics and Management

Associate Professor Włodzimierz Sroka, PhD. (WSB University in Dąbrowa Górnicza, Poland)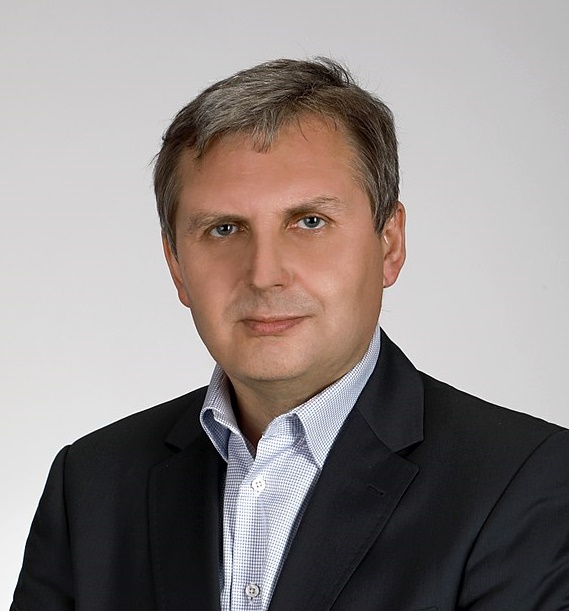 Associate professor Sroka is a member of the Management Department of WSB University in Dąbrowa Górnicza (Poland). He specializes in theoretical and practical issues relating to the management and strategic management. He is the author of numerous scientific papers about strategic alliances, network organizations, strategy, restructuring of the company, CSR and business ethics, as well as innovations and entrepreneurship published both in Polish and international journals and also monographs published by well reputable publishers such as Springer Verlag and Shaker Verlag. He is also a member of Editorial Teams and Editorial Boards of numerous scientific journals, e.g. guest editor and Editorial Board member at Sustainability (Impact Factor 2,075; indexed in Web of Science and SCOPUS), senior editor at European Journal of International Management (Impact Factor 0,83; indexed in Web of Science and SCOPUS), co-editor at Organizacija (indexed in Web of Science and SCOPUS), member of International Advisory Board at Engineering Management in Production and Services (indexed in SCOPUS), member of Editorial Board at Marketing and Management of Innovations (indexed in Web of Science). Currently he merges his scientific activity with being the CEO of a medium-size engineering company. He was previously employed in different managerial positions (Director, Member of the Management Board, Vice President of the Board and Managing Director) in both the steel and machine industries, running very large (over 10.000 employees), large (over 1.000 employees) and medium size enterprises. He was also a member of the Supervisory Boards at different companies, operating in steel, machine and chemical industries.
Pesonal website of doc. Sroka is available HERE or HERE
Section 2: Economics and Public Administration
doc. Ing. Petr Rozmahel, Ph.D. (Faculty of Business and Economics, Mendel University in Brno)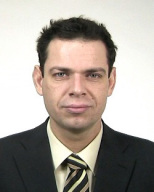 Assoc. prof. Rozmahel is a member of the Department of Economics at Mendel University in Brno. He guarantees subjects Microeconomics and Macroeconomics. He is an author of many papers in scientific journals, conference proceedings and monograps. He was a member of a research team within 7th Framework Programme and now Horizon 2020 (a guarant for the Czech Republic) and many other projects. He also co-operates with many foreign scientific institutions (WIFO Vienna, ZEW Manheim, IWH Halle, Policy Netvowork London etc.).
Personal website of doc. Rozmahel is available HERE.
Section 3: Informatics, Information Management and Operational Research
Ing. Robert Bucki, Ph.D. (The College of Informatics and Management in Bielsko-Biała)

Dr. Bucki is the Pro-Rector for Education at The Institute of Management and Information Technology in Bielsko-Biała. His major scientific fields of interest are simulation of discrete systems including production and logistic systems, algorithm tasks as well as information systems design. Moreover, he specializes in linguistic information systems. He is the member of editorial boards of scientific journals and committees. He is the author of numerous monographs, papers in international scientific journals and conference proceedings.
Research profile of dr. Bucki is available HERE.
Section 4: Marketing
Section 5: Finance and Banking
doc. Ing. Rajmund Mirdala, PhD. (Faculty of Economics, Technical University of Košice)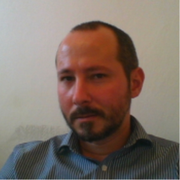 Assoc. prof. Mirdala is a head of the Department of Economic theory. He guarantees subject Microeconomics, Macroeconomics, Monetary analysis and History of money. His major scientific fields of interest are exchange rates, monetary policy, fiscal policy, international capital flows, transition economies and global economic imbalances. He is an editorial board member and referee in many scientific journals. He led small teams in many research projects..
Personal website of doc. Mirdala is available HERE.